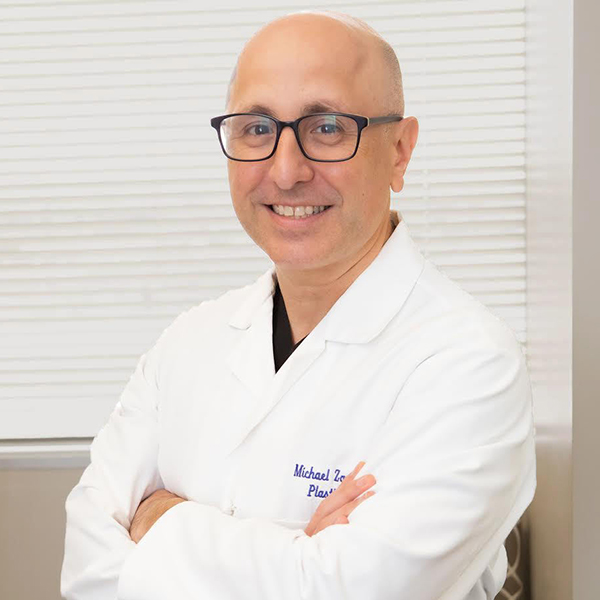 Plastic Surgery in Santa Monica, California: How you feel about your body affects every aspect of your life. Choosing to change the way you look requires trust in a doctor who has the right combination of skill and understanding of your unique needs. Dr. Michael Zarrabi is board-certified and sees patients from Beverly Hills, Los Angeles and throughout Southern California. He is a Diplomat of the American Board of Plastic Surgery, and a Fellowship trained Hand and Microsurgeon. Dr. Zarrabi has extensive experience performing cosmetic and reconstructive procedures.
Natural & Safe Results
Recognized for his clinical expertise and artistic abilities, Dr. Michael Zarrabi has built his professional career providing patients with natural and safe results. He is a gifted doctor who can enhance your appearance or restore your body and hands through cosmetic or reconstructive services and procedures. Dr. Michael Zarrabi specializes in facelift procedures, eyelid lifts, facial implants, fat transfer, abdominoplasty (tummy tuck), liposuction, full body lifts, post-weight loss treatment, breast augmentation, breast implant revision, breast reconstruction, breast lifts and breast reduction. He realizes no two bodies or faces are alike. Dr. Michael Zarrabi tailors surgeries specifically to meet the needs of each patient.
Our Office and Surgery Center
Dr. Zarrabi's office is conveniently located in the Santa Monica area, is fully equipped with an accredited operating room, and stands out to be one of the most private and select plastic surgery offices in the Los Angeles area. He performs all outpatient cosmetic surgery procedures at our new state of the art facility, Santa Monica Specialty Surgery Center. Our operating room is a fully certified (AAAASF) surgery center and all procedures are performed with the assistance of our Board-Certified anesthesiologists. This provides patients with highest level of safety and for greater privacy during their pre-op and post-op hours. Dr. Zarrabi maintains operating privileges at Saint John's Health Center and multiple outpatient surgery centers in Santa Monica and Beverly Hills.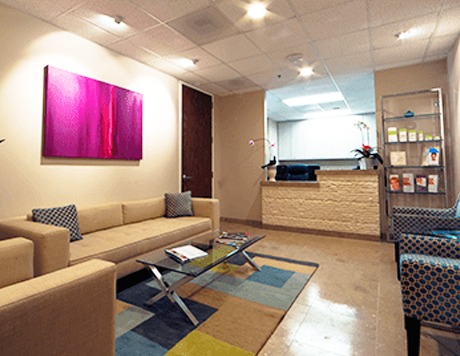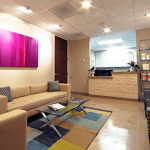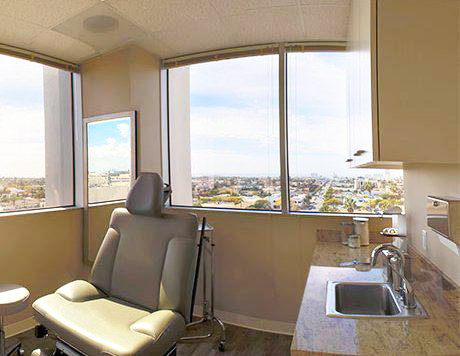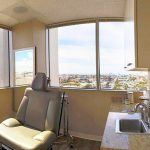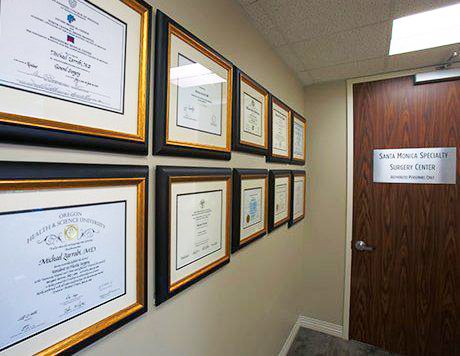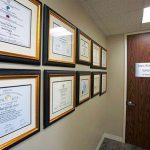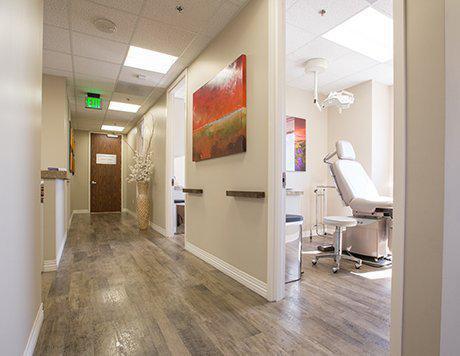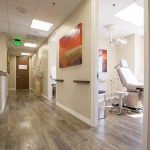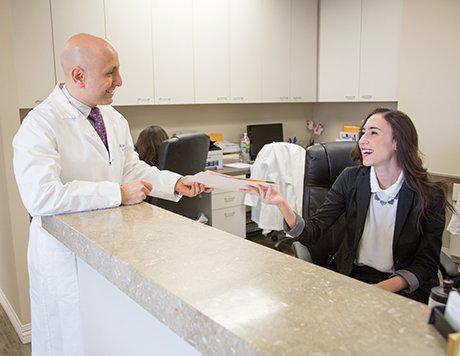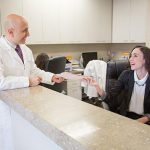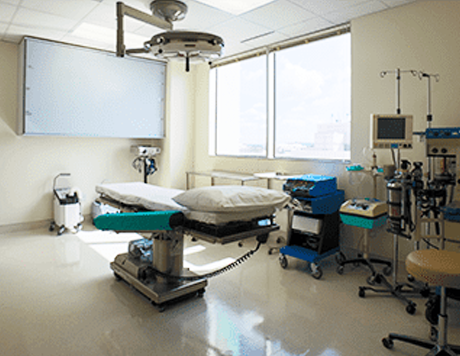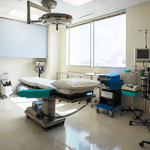 Plastic Surgery Consultation
Our office is committed to helping patients feel relaxed and confident from the first phone call through every office visit and beyond. We spend at least an hour for all new patient consultations. During this time Dr. Zarrabi spends time to listen to your concerns, understand your goal, and your expectations. After a thorough examination Dr. Zarrabi will discuss the different treatment options to help you achieve your look. Dr. Zarrabi is extremely honest and will tell you if he thinks you are a good candidate for the procedure. He will help you to understand the advantages and disadvantages of different procedures. After a thorough discussion he will explain in detail a customized plan to give you the most beautiful and natural results. We invite you to learn more about us and to schedule your consultation with Dr. Michael Zarrabi. You may call (310) 584-9990 or contact us by email. You have only one life. Why not live it looking your best? Contact Dr. Zarrabi today.