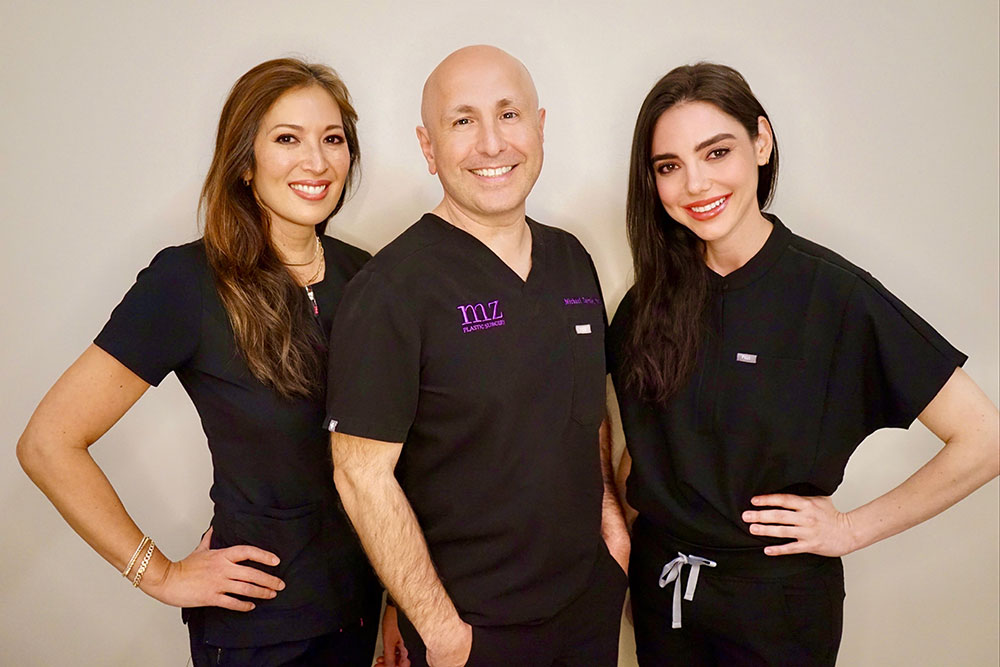 Zarrabi Plastic Surgery is home to a team of talented medical professionals, with extensive experience, world-class training, and compassionate understanding.
Together, Dr. Michael Zarrabi, Dr. Kriya Gishen, and Sherry Sanvictores MSN, ACNP-BC, possess comprehensive expertise that makes them trusted experts in today's most popular cosmetic and specialized reconstructive procedures. Their unique combination of artistic talent and clinical skill allows patients to have every advantage, whether they are seeking to enhance their body or facial aesthetics with the latest surgical advances, or today's most in-demand minimally invasive and non-surgical treatments.
Choosing to change the way you look requires trust in a doctor who has the right combination of skill and ability to understand your unique needs. Dr. Michael Zarrabi and Dr. Kriya Gishen are plastic surgeons whose training and experience cover all aspects of plastic surgery.
Dr. Zarrabi is a Diplomat of the American Board of Plastic Surgery, and a Fellowship trained Hand and Microsurgeon. Dr. Zarrabi can enhance your body with cosmetic and reconstructive procedures. He specializes in facial and body procedures including abdominoplasty (tummy tuck), liposuction, full body lifts, and other post-weight loss treatments. He also provides breast procedures including breast augmentation, breast implant revision, breast reconstruction, breast lifts, and breast reduction.
Dr. Kriya is a craniofacial surgeon with extensive knowledge in facial aesthetic surgery. Her focus on aesthetics and technical skill have made her a trusted provider for rejuvenating surgeries like facelifts and blepharoplasties, and given her the ability to perform complex rhinoplasties procedures with natural-looking, rewarding results. As a premier expert in facial feminization surgeries, her mastery of anatomical nuances and ability to execute comprehensive transitional surgeries allows patients to live their truth with an appearance that accurately reflects their inner beauty.
If patients are looking to enhance the results of their surgical procedures, or are pursuing a minimally invasive aesthetic rejuvenation, Nurse Sherry Sanvictores offers distinguished expertise and uncompromising attention to detail.
Few medical professionals are better equipped with clinical artistry and an in-depth understanding of today's most popular skincare and anti-aging treatments.
She performs noninvasive body contouring treatments, such as Coolsculpting, as well as microneedling and laser skin treatments. She is an industry expert and instructor, providing Botox, fillers, and other injectables and ensuring that results are natural-looking yet effective, and meet each patient's unique needs.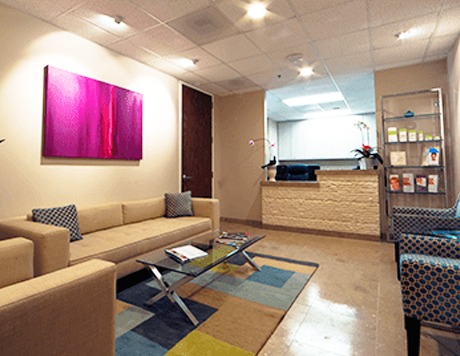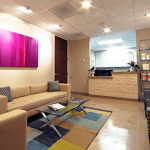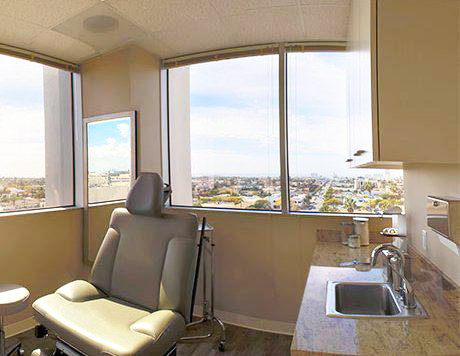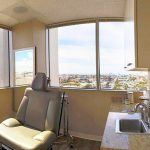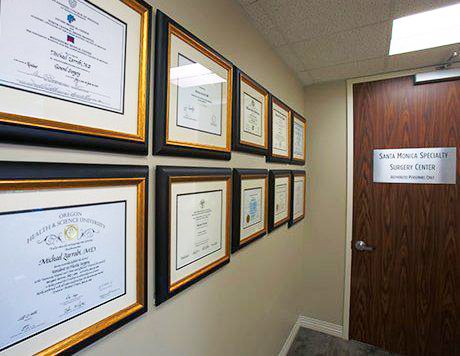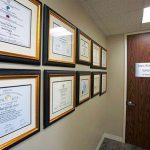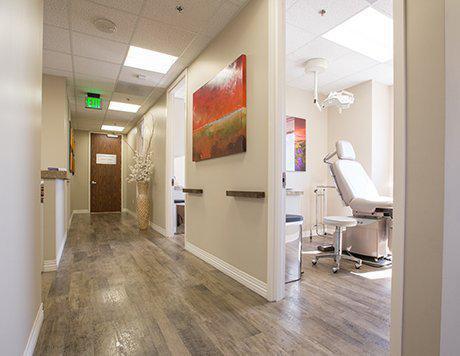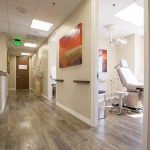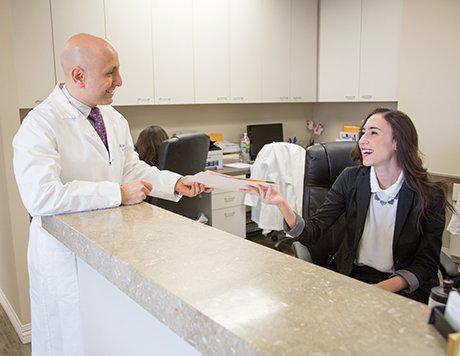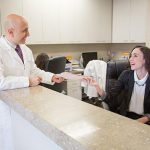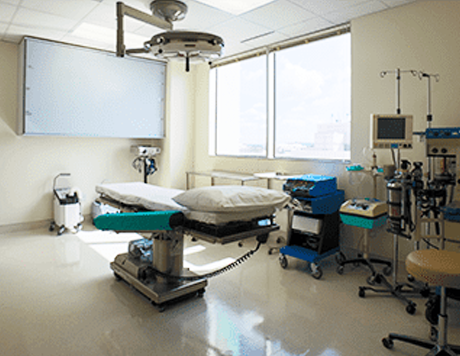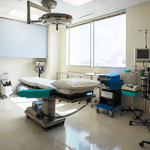 At Zarrabi Plastic Surgery, patients that are pursuing comprehensive transformations and subtle enhancements can benefit from access to an exclusive dream team of experts. Together, we design customized treatment plans that allow patients to enjoy life looking and feeling their very best.
We invite you to learn more about the services that Dr. Zarrabi, Dr. Kriya, and Sherry Sanvictores MSN, ACNP-BC provide by scheduling a personal consultation. You can reach our offices in Santa Monica or Beverly Hills by calling (310) 584-9990 or contacting us by email. You have only one life. Why not live it while looking your best? Contact Zarrabi Plastic Surgery today.