Arm Lift (Brachioplasty)
Conveniently located to serve the areas of Santa Monica, Beverly Hills and Greater Los Angeles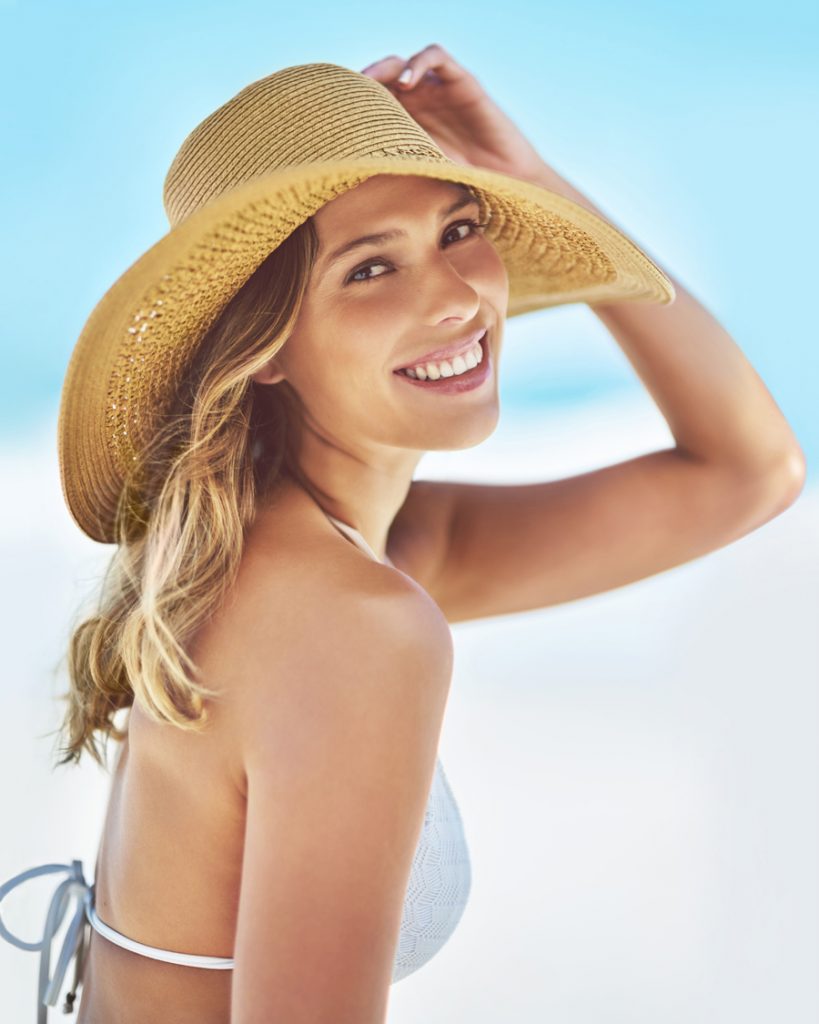 An arm lift is a surgical procedure that tightens and elevates the dimensions of the upper arms. If you struggle with "bat wings" or excessive skin along your limbs, brachioplasty may be the ideal solution .
Dr. Michael Zarrabi is an industry leader in the precise, transformative art and science of arm lifts. He is a board-certified reconstructive and plastic surgeon located in Santa Monica, California. Proudly serving the needs of Los Angeles and beyond, Dr. Zarrabi can raise your  silhouette as well as your aesthetic outlook.  
To enjoy the rewards of an arm lift procedure, contact our office online or call (310) 584-9990 to  schedule an appointment.  
About Brachioplasty
Brachioplasty is most beneficial for those who do not  see any changes in the shape and tone of their arms from diet and exercise alone. 
Arm lift surgery helps to remove excess fat and skin from the arm area to create a more youthful, tighter appearance. The upper arms typically sag and soften with age and after major weight  loss. [1] Many men and women notice loose or sagging skin (ptosis) in this area well before  reaching middle age. [2] The arm lift can help remove excess skin, tighten and tone up the arm, and create a more contoured appearance. Dr. Zarrabi has been performing the arm lift procedure with great success for many years. He has mastered several different techniques to remove excess and fat and create a more attractive look. The surgery is performed by placing an incision either on the inside of the arm or on the back of  the arm. Although the scar can extend from the armpit to the elbow, the scar will gradually fade with time. Overall, the results of the arm lift far outweigh the drawbacks, and the simple procedure can be a part of other body reshaping and sculpting procedures. 
Before and After Photos
Benefits of Consulting with Dr. Zarrabi
In order to understand the importance of working with an experienced medical expert , let's  conduct a brief experiment. Raise your arms above your head. Now swivel them around and feel  the freedom of motility that your limbs enjoy. Your skin, muscles and soft tissue move in harmony and elegance.  
Now, imagine wearing a tight sweater. It's not so easy to rotate your arms anymore, is it? Other  plastic surgeons may perform arm lift procedures in an "overdone" manner, but not Dr. Zarrabi. He skillfully maneuvers the complex layers of your anatomy to celebrate your contours while  accentuating your best features.  
One of the reasons why brachioplasty is so complicated is the existence of fasciae along the upper arms. [3] Fascia is a thin band of connective tissue that wraps around each layer of muscle and tissue, separating each while holding your overall aesthetic in place. If your brachioplasty is performed too tightly, you may feel constricted. If a brachioplasty does not fully address your  issues, however, the fasciae may hang loosely and undesirably.  
Dr. Zarrabi understands the perfect balance between enhancement and functionality. Under his care, you will be able to achieve your best self. Wave those arms in delight after a visit to our SoCal office!  
Eligible Candidates
The arm lift is most appropriate for men and women who have achieved significant weight loss. Even after some people make robust changes to their diet and exercise routine, they still may not be able to get rid of excess fat around the arms . Strengthening muscles is wonderful, but it might not be sufficient in creating a contoured and sculpted appearance.
Dr. Zarrabi can address lax, drooping skin for arm lift candidates. Ideal patients are non-smokers who have realistic expectations for their transformation.
To determine your eligibility for brachioplasty surgery, call (310) 584-9990 and schedule your  comprehensive consultation.  
Private Consultation 
Dr. Zarrabi can explain all of the opportunities and challenges of the arm lift procedure during your initial consultation. He will take the time to learn about your goals and expectations of the procedure. After all, communication is the key to any improvement.
In the spirit of providing world-class communication to our Los Angeles area communities, Dr.  Zarrabi has lent his considerable expertise to various media outlets . Feel free to peruse our posts  and bring any questions that may arise to your consultation. If you are at a loss for words, here  are some conversation starters to keep handy:  
Does an arm lift work for my body type?  
How will my arms feel after surgery?  
How much fat can you remove through brachioplasty?  
Where will the incisions be placed?  
To answer these queries and many more, contact Dr. Zarrabi at his exclusive Santa Monica plastic surgery center. He can recommend whether or not you are a good candidate for this upper body contouring procedure.  
Preparation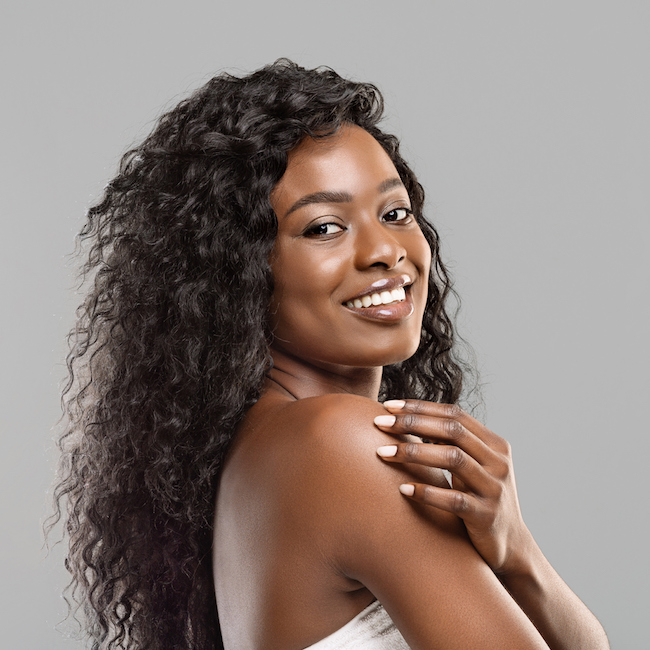 During your thorough consultation process, you will receive detailed instructions to prepare you for your upcoming arm lift procedure. Please follow these directions carefully, as they are customized to your specific case.
In general, you may be asked to quit smoking , since nicotine products impede proper circulation  and healing. You might also need to stop taking certain supplements that thin the blood. Be prepared to share any pertinent medications with Dr. Zarrabi so he can suggest the proper  adjustments in the weeks leading up to your surgery.  
Arm Lift Procedure
The arm lift is performed using a combination of skin repositioning , skin removal , liposuction and skin tightening techniques . The procedure involves making a long incision along the inner arm area to remove the excess skin and fat.
In some instances, Dr. Zarrabi will only make a small incision near the armpit; if this is the case, the patient can hide the scars from surgery much more easily.
After the incision is created, Dr. Zarrabi can slowly remove the excess tissue and perform liposuction to remove the fat cells completely . The skin is then sutured in place and left to heal with bandages and wraps.
The exact duration of your procedure hinges on the dimensions of your arms, the extent of the ptosis (sagging) and various other minute details.
Healthy Recovery
Immediately following your arm lift, a medical professional will monitor your progress. Once you are ready to leave, you can resume your recovery from the comfort of home that same day. Please assign a caregiver to watch over you in the 24 hours after brachioplasty surgery. You must avoid strenuous activities for at least two weeks following your arm lift procedure. Please do not rush the recovery process; great results are worth the wait! Amazing Results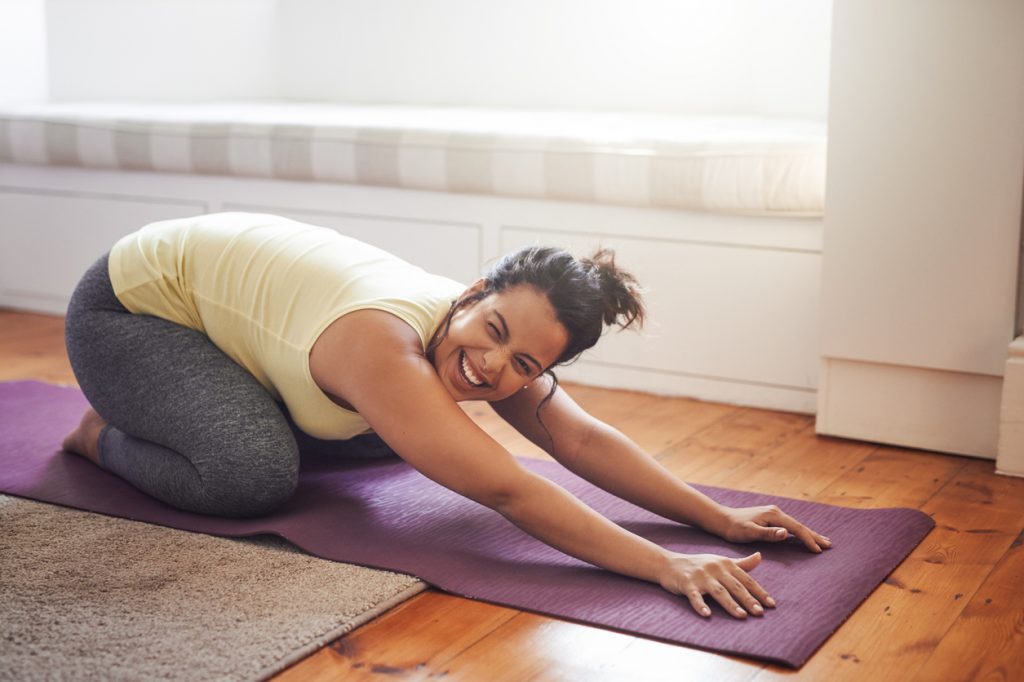 A new you is just an arm's length away. Although brachioplasty may result in some scarring, most patients who undergo the procedure enjoy the benefits of tighter and toned upper arms  and a more balanced silhouette.  
In addition to the obvious physical benefits you will experience as a result of an arm lift, there are numerous psychological rewards that go along with them. When your exterior aligns with  how you feel inside, the joy is palpable.
You can wear flattering clothes, embrace loved ones with confidence, and immerse yourself in an improved quality of life.  
To get a preview of your future satisfaction, visit our rave reviews page. Dr. Zarrabi is thrilled to receive kind words from his beloved patients, and he is eager to add you to our family of happy,  healthy clientele.  
Complementary and Alternative Procedures
An arm lift is a great way to shed excess skin and bothersome fat along the upper body, but it is just one component in the big picture. Your enhancement is a holistic endeavor, so Dr. Zarrabi provides a full suite of services to cater to your individual needs and goals.
Brazilian Butt Lift (BBL)
Once Dr. Zarrabi removed any excess fat cells from your "problem areas," he can put them to great use in other regions of your physique. After purifying your extracted fat, the doctor can place it along the ridge of the buttocks to add volume to the backside. This is known as a Brazilian butt lift , or BBL.
CoolSculpting
If you prefer a non-surgical solution to bulky upper arms, you may want to consider  CoolSculpting instead of brachioplasty. By targeting unwanted fat cells with concentrated low  temperatures, Dr. Zarrabi can effectively freeze away excess girth . CoolSculpting is designed  for patients with good skin laxity, so it may not work if you are experiencing sagging skin. 
FAQ
How much does arm lift surgery cost in Los Angeles?  
The exact cost of brachioplasty surgery depends on several factors. The extent of your  enhancement and the ultimate goal of your procedure contribute to the final price. Dr. Zarrabi  can break down every fee transparently and patiently during your comprehensive consultation. In  the meantime, please visit our financing page or call (310) 584-9990 to schedule your next  appointment!  
References
Pascal, J. F., Louarn, C. L. (2005). Brachioplasty. Aesthetic Plastic Surgery. 29, 423–429.  https://doi.org/10.1007/s00266-005-0058-4  
Strauch, B., Greenspun, D., Levine, J., & Baum, T. (2004). A technique of brachioplasty.  Plastic and Reconstructive Surgery . 113 (3) 1044-1048. DOI:  10.1097/01.PRS.0000105648.54174.11  
Lockwood, T. (1995). Brachioplasty with superficial fascial system suspension. Plastic  and Reconstructive Surgery . 96 (4) 912-920. DOI: 10.1097/00006534-199509001-00022