Breast Lift Specialist
Conveniently located to serve the areas of Santa Monica, Beverly Hills and Greater Los Angeles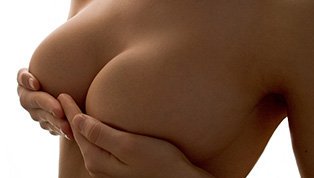 Whether weight loss or pregnancy has left your breasts deflated, Dr. Michael Zarrabi, a renowned board certified plastic surgeon located in Santa Monica, California, can help with a breast lift.
He has performed breast lift surgery countless times with immense satisfaction among patients throughout Los Angeles and the greater Southern California area.
Mastopexy Lift Procedure
Since Dr. Zarrabi takes a customized approach to surgery for each patient, he may perform a different type of technique or combination of techniques for each candidate.
If he is treating patients with small breasts, he may use the doughnut mastopexy technique where the scar is limited to the areola. If the patient has moderate to large-sized breasts, Dr. Michael Zarrabi may perform the vertical technique that involves extending a vertical scar from the areola down to the breast crease.
For women who have significantly drooping, sagging and large breasts, the traditional anchor procedure may be performed. This involves making incisions around the areola, extending a vertical line downwards to the breast crease and then also along the lower crease of the breast.
Before & After Photos
More Information about Mastopexy
The surgery can help restore sagging breast tissue and create a more youthful appearance, but the procedure does not protect against the natural aging process and gravity. The best candidates are those who have experienced a significant change in the shape of their breasts and simply want to enhance their silhouette to achieve a more attractive look. The procedure involves minimal incisions around the areola and breast crease which can be easily covered up, even when wearing a swimsuit.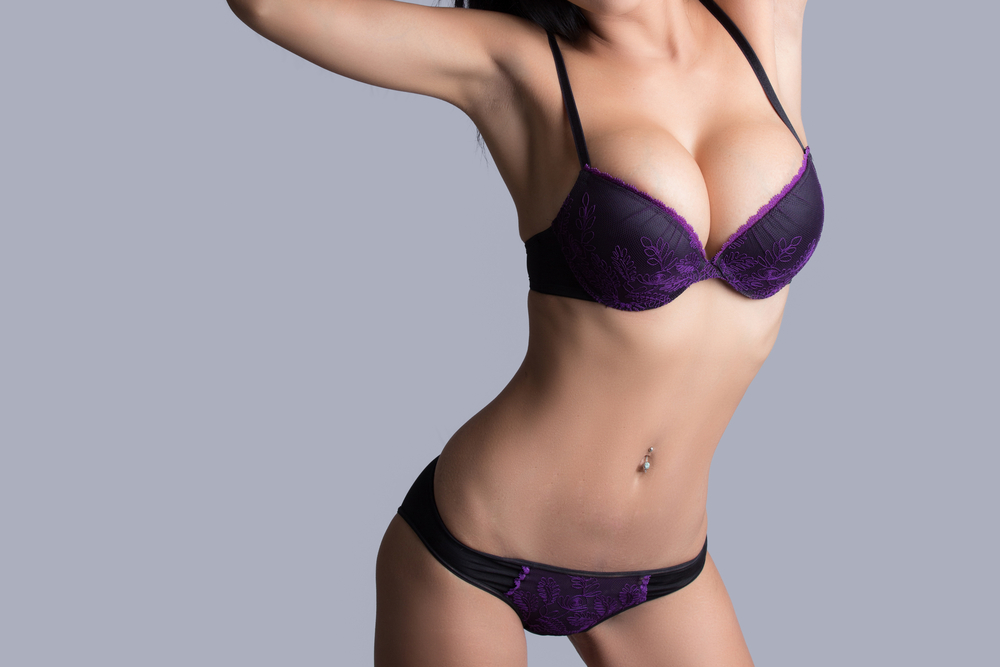 Dr. Michael Zarrabi takes a personalized approach to understanding exactly what each patient wants, and will offer recommendations and suggestions on the most suitable procedure based on body type, goals and expected results.
Contact Dr. Michael Zarrabi today for a private consultation about a mastopexy in Santa Monica CA or other breast enhancement procedures so he can answer any questions you may have and provide you with more information for achieving your ideal figure. Seeing patients from Beverly Hills, Los Angeles and surrounding areas of Southern California.