Liposuction
Conveniently located to serve the areas of Santa Monica, Beverly Hills and Greater Los Angeles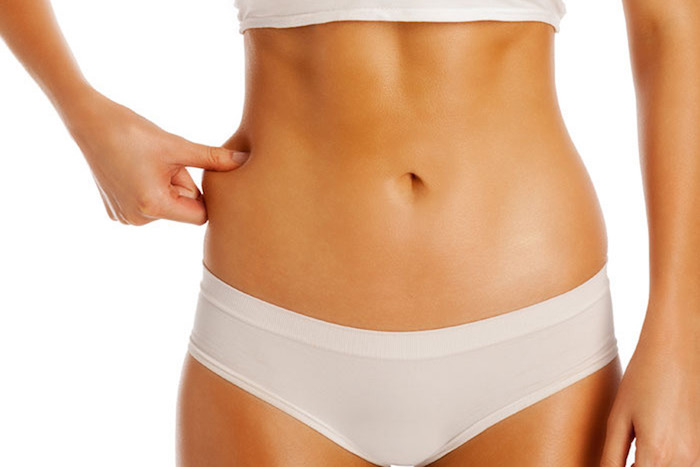 Stubborn fat that accumulates around the stomach, flanks, hips and thighs, often does not respond to exercise. Fortunately, liposuction can correct those trouble spots.
Dr. Michael Zarrabi, located in Santa Monica, California has helped patients throughout Los Angeles and the greater Southern California area, achieve the sculptured physiques they desire with liposuction.
About Liposuction
This procedure can be performed on several areas of the body that have become resistant to diet and exercise, and offers several benefits including:
A smoother sculpted silhouette
Instant reduction of inches
Complete removal of fat cells
Correction of asymmetry and irregular contours of the body
Removal of unwanted bumps and bulges
Before & After Photos
Are you a Good Candidate for Liposculpture Surgery?
The best candidates are individuals of average weight and who already maintain a relatively healthy lifestyle. Liposuction is not a 'quick fix' solution for excess weight but is more of a body contouring procedure to enhance and sculpt the silhouette. You may be a good candidate if you:
Cannot lose excess fat around the love handles, thighs or buttocks after changing your diet and exercise habits
Have experienced extensive weight loss but cannot lose the last 5-7 pounds of stubborn fat
Want to create a smooth and sculpted silhouette
Are finished recovering from pregnancy and want to improve your appearance
Dr. Zarrabi offers a customized approach for all body contouring procedures and will explain all of the details about body reshaping during your initial consultation. He has successfully performed liposuction on patients for several years and is ready to answer any questions you may have about the procedure.
Visit plasticsurgery.org or wikipedia.org for more details.