360° Body Lift
Conveniently located to serve the areas of Santa Monica, Beverly Hills and Greater Los Angeles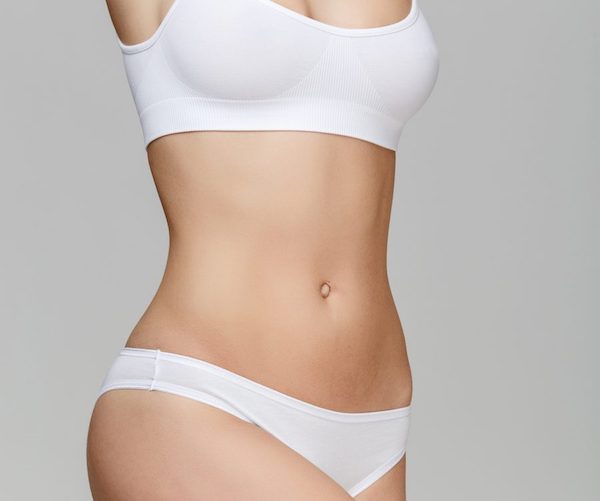 If you are looking for a way to remove unsightly fat from your abdomen and back and also tighten and tone the entire abdomen and back, you may be a good candidate for the 360º Body Lift. The 360º Body Lift is an exclusive body contouring procedure available only by Dr. Michael Zarrabi, offering both men and women the chance to achieve their ideal body contour. The 360º Body Lift goes one step beyond tummy tuck surgery and liposuction by combining several techniques to sculpt and contour the entire trunk. The 360º Body Lift involves removing excess fat and skin around the entire waistline, back and abdomen. The abdominal muscle are then tightened up to reshape and tone up the midsection, lower back, and flanks area.
Dr. Zarrabi uses several innovative techniques to achieve the amazing results with the 360º Body Lift procedure and offers a customized approach for each patient.
Key Benefits of the 360º Body Lift
The 360º Body Lift can take several inches off your appearance and dramatically reduce your waistline. It is well-suited for those who want to achieve a lean, fit and streamlined silhouette and is performed to complement the natural shape and contours of your body. Key benefits of the 360º Body Lift include:
Flat and tighter stomach
Visible abdominal muscles and contours
Sleek and shapely lower back
Reduction of 'love handles' and unwanted fat deposits
Removal of excess and loose skin
Are You a Good Candidate for the 360º Body Lift?
Since the 360º Body Lift involves removing bulges and excess fat, it is a good match for those who cannot get rid of those last unwanted pounds from diet and exercise alone. The 360º Body Lift is a total body sculpting and reshaping procedure that results in a significant reduction of the waistline and can change the silhouette of your upper body. You may be a good candidate for the 360º Body Lift if you:
Are at a healthy weight and maintain a healthy lifestyle
Want to achieve 'six-pack' abs and a flat stomach
Want to get rid of loose skin and excess fatty tissue after extreme weight loss
Are ready to tighten and tone up your midsection after pregnancy
Are interested in a long-lasting change to your figure
The 360º Body Lift is designed to transform your figure and give you a more youthful and attractive appearance. Contact Dr. Zarrabi for your personal consultation regarding the 360º Body Lift so he can answer any questions you may have and provide you with more information about this innovative procedure.