Facelift
Conveniently located to serve the areas of Santa Monica, Beverly Hills and Greater Los Angeles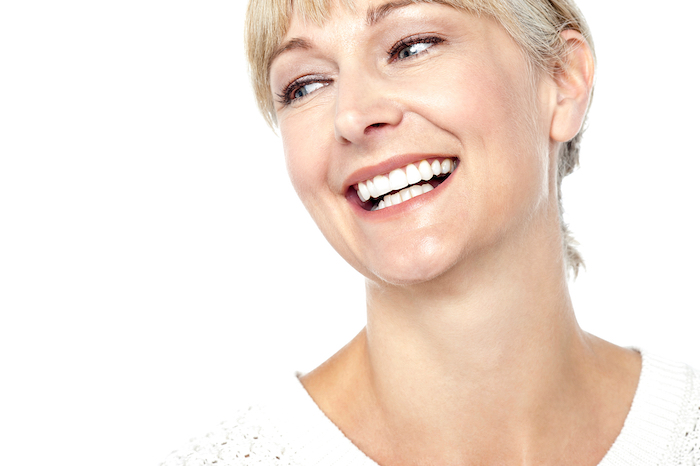 Renowned board certified plastic surgeon, Michael Zarrabi, located in Santa Monica, California, is a recognized expert in facelift surgery.
Men and women from throughout the greater Los Angeles area and Southern California, seek out Dr. Zarrabi's skill in performing attractive, yet totally natural-looking facelift surgery.
Contact Dr. Zarrabi about a facelift in Santa Monica to arrange for your personalized consultation.
Key Benefits of a Face Lift
A facelift can help erase many signs of aging around the face and neck area and enhance your appearance for a more youthful look. The procedure can help to:
Tighten up the midface region
Tighten up loose skin around the cheeks
Improve any loss of muscle tone under the chin
Get rid of excess fatty deposits under the chin (double chin)
Improve the appearance of fine lines and wrinkles around the eyes
Tighten up the skin near the forehead and eyebrows
Rhytidectomy is a fairly extensive procedure, but one that can take several years off your appearance.
Before & After Photos
More Information about the Facelift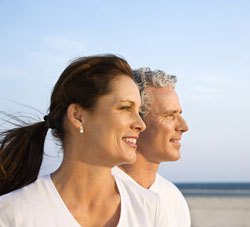 Dr. Zarrabi has several years of experience in performing this procedure and offers a customized approach to make sure you get natural-looking results. Dr. Zarrabi can complement your procedure with fat transfer, laser resurfacing, and soft tissue augmentation to enhance results and further tighten up the skin.
The facelift is a relatively extensive procedure and requires weeks of healing time. It is most suitable for those who want to dramatically improve their appearance by tightening up the skin and getting rid of excess fatty tissue around the chin line and upper facial areas. Most patients experience a significant amount of swelling immediately after surgery, and the incisions typically require between 4-6 months to heal completely.
Dr. Zarrabi will explain all of the details of your facial surgery during your consultation and answer any questions you may have about the procedure. Since Dr. Zarrabi uses a customized, personalized approach for facelifts, you can look forward to a sculpted, natural and attractive appearance.