Breast Reduction Specialist
Conveniently located to serve the areas of Santa Monica, Beverly Hills and Greater Los Angeles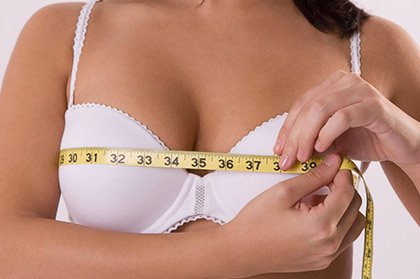 Excessively large breasts can cause neck and back pain and make it difficult to exercise and find clothing that fits properly. For these women, Dr. Michael Zarrabi offers expert breast reduction surgery.
Located in Santa Monica, California, Dr. Zarrabi, a well-respected board certified plastic surgeon, has performed breast reduction surgery for countless women throughout the greater Los Angeles and Southern California area.
Before & After Photos
How Breast Reduction is Performed
Breast reduction surgery is not cosmetic surgery. If you are a good candidate for surgery and breast tissue removal is medically necessary to achieve optimal health, your insurance company will cover the operation. We can assist you in obtaining authorization for your surgery.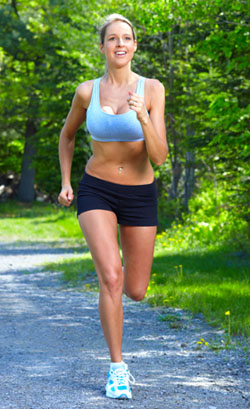 Dr. Zarrabi has been performing breast reduction surgery at his exclusive Santa Monica Plastic Surgery Center since 2006 and is an experienced, board-certified surgeon who has perfected the technique. Dr. Zarrabi uses his surgical expertise to sculpt beautiful, natural-looking breasts that are both aesthetically pleasing and make a marked improvement to the patient's lifestyle.
The procedure typically takes between 3-4 hours. The surgery involves removal of skin and an appropriate amount of breast glandular tissue, repositioning of the nipple and improvement of the breast position with lifting. An incision is placed around the areola and carried vertically between the areola and the fold. A scar in the fold may also be required, but only rarely. Liposuction, to remove excess fat around the chest, may also be performed to ensure a beautiful result.
Dr. Michael Zarrabi uses special techniques to perform the surgery successfully; he may perform either the vertical breast reduction or anchor reduction depending on the patient's specific condition and size. In either case, the incisions are kept to a minimum so that the patient can wear a swimsuit or revealing clothing without being self-conscious of scars. Healing may take 4-6 weeks and activities may be restricted during that time.
More Information about Mammoplasty
Mammoplasty offers instant results after healing is over, and most feel an immediate improvement in the back, neck and shoulder pain. Women who undergo the procedure can look forward to a more balanced, well-proportioned figure. It is important to note that a mammoplasty may lead to the inability to breastfeed in the future.
Dr. Zarrabi offers a personalized approach for all surgical and non-surgical plastic and cosmetic surgery procedures so that each patient can look forward to natural, aesthetically pleasing results.
Contact Dr. Zarrabi today to arrange a private consultation for breast reduction in Santa Monica CA and find out if you are a good candidate for this procedure.
For more information visit plasticsurgery.org or realself.com