CoolSculpting
Conveniently located to serve the areas of Santa Monica, Beverly Hills and Greater Los Angeles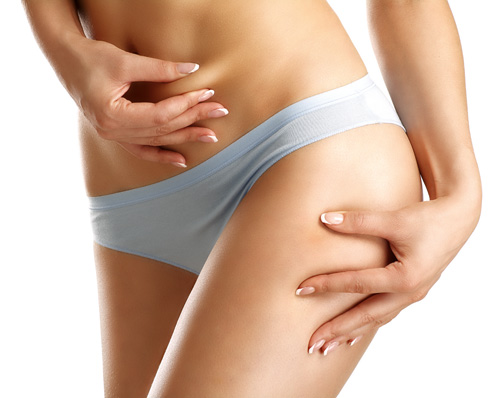 CoolSculpting is the leading, non-invasive, FDA approved procedure for fat reduction. Contouring the body with CoolSculpting is an easy and effective way of freezing away those undesirable fat cells with NO surgery, NO downtime, NO Anesthesia and NO recovery.
If you are searching for a non-surgical alternative to liposuction, to permanently remove fat cells from your body and change your shape for good, then CoolSculpting is the perfect solution.
During your complimentary, one on one consultation we will determine if you are a good candidate, and an individualized treatment plan will be created based on your desired results.

Before and After Photos
CoolSculpting Areas Treated
Abdomen
Flanks (Love Handles)
Arms
Bra Roll
Inner Thigh
How CoolSculpting works
Using a controlled cooling process, CoolSculpting freezes and eliminates resistant fat cells that cannot be lost through diet and weight loss. Though diet and weight loss may reduce the size of your fat cells, they never actually disappear. Results with CoolSculpting are permanent because once fat cells are removed from the body, they cannot return. There is no harm to the skin, surrounding tissue, or nerves. Only the fat cells in the area(s) of treatment will be affected through the patented Cryolipolysis CoolSculpting process. Once the cells die, they are processed through your body and eliminated naturally. Dead cells will not be transferred to other areas of the body.
Results
Patients can expect a 20-25% reduction in fat cells in the area of treatment with a single treatment. Many patients are satisfied after a single treatment, but some may require 2-3 applications to achieve the desired results. Visible results will be noticeable after 8 weeks and reduction will continue over the next 4 to 6 months. Multiple treatments may be needed to receive optimal results.